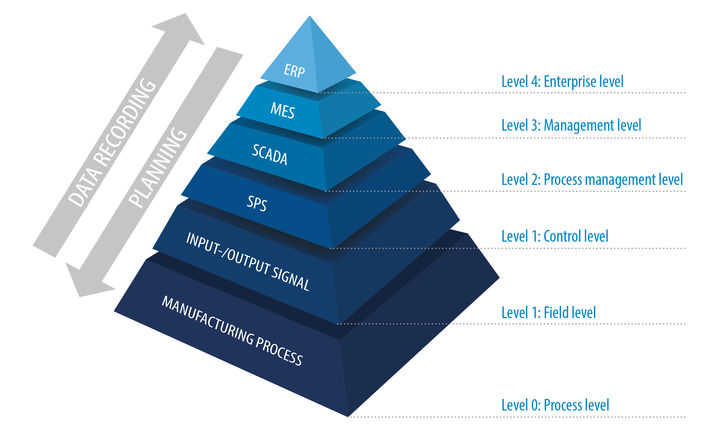 The Level 2 Automation is a solution for the automation with HMI & SCADA System . To increase quality and reduce the energy consumption, efficient automation solutions and process models are required.
Our automation engineers are specialists in the implementation of proven and cost-effective solutions. We offer systems integrated in all the automation levels, covering the entire production chain, for new installations as well as for the revamping and extension of existing plants.
Highlights :
Supply of modular automation packets designed with standardized interfaces 

Application with the most advanced software tools based on expert systems.  

Solution-oriented services, covering the entire life cycle of the supplied automation systems.

Electrical and Automation Systems
We are very much expertise in this field and serving successfully to our various customers in India as well as abroad also. We use Rockwell, Siemens, ABB and Schnider products in Level 2 Automation.