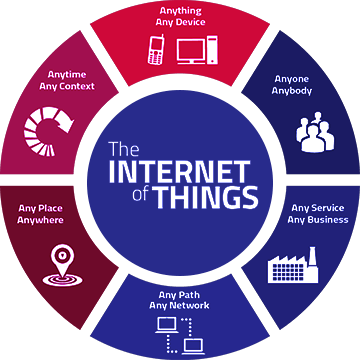 The industrial internet of things (IIoT) is the use of smart sensors and actuators to enhance manufacturing and industrial processes.
IIoT is a network of intelligent devices connected to form systems that monitor, collect, exchange and analyse data.
One of the top touted benefits of the industrial internet of things affords businesses is predictive maintenance. This involves organizations using real-time data generated from IIoT systems to predict defects in machinery, for example, before they occur, enabling companies to take action to address those issues before a part fails or a machine goes down.
Another common benefit is improved field service. IIoT technologies help field service technicians identify potential issues in customer equipment before they become major issues, enabling techs to fix the problems before they inconvenience customers.
We are using various types of IIOT devices from different companies such as Siemens, HMS Connect, Delta Etc.