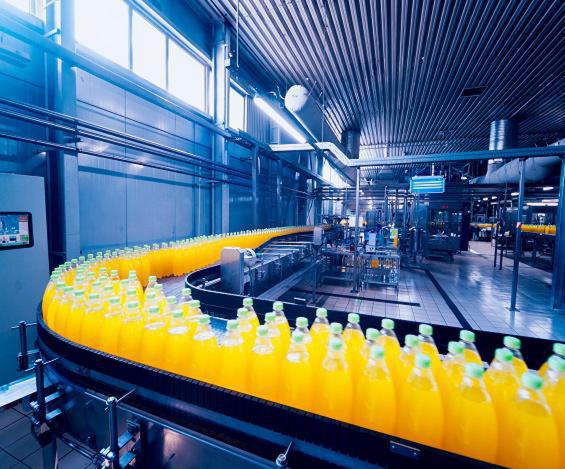 Automation is now a necessity in the food industry to address the required levels of quality control, production speed, labour shortages and overall profitability.
From processing base ingredients and raw materials to packaging finished products, the Food & Beverage industry demands reliable, precise, and flexible automation and system controls in every stage of the production lifecycle. Food & Beverage manufacturers are expected to deliver the same high-quality products for various products and batch sizes, all while keeping inventories as low as possible. These type of demands need advanced automation solutions and we are expertise in this field also.
Some of our customers are as follows :
Frito-Lay India Pvt. Ltd.

Varun Beverages Ltd.

Monginis Foods Pvt. Ltd.